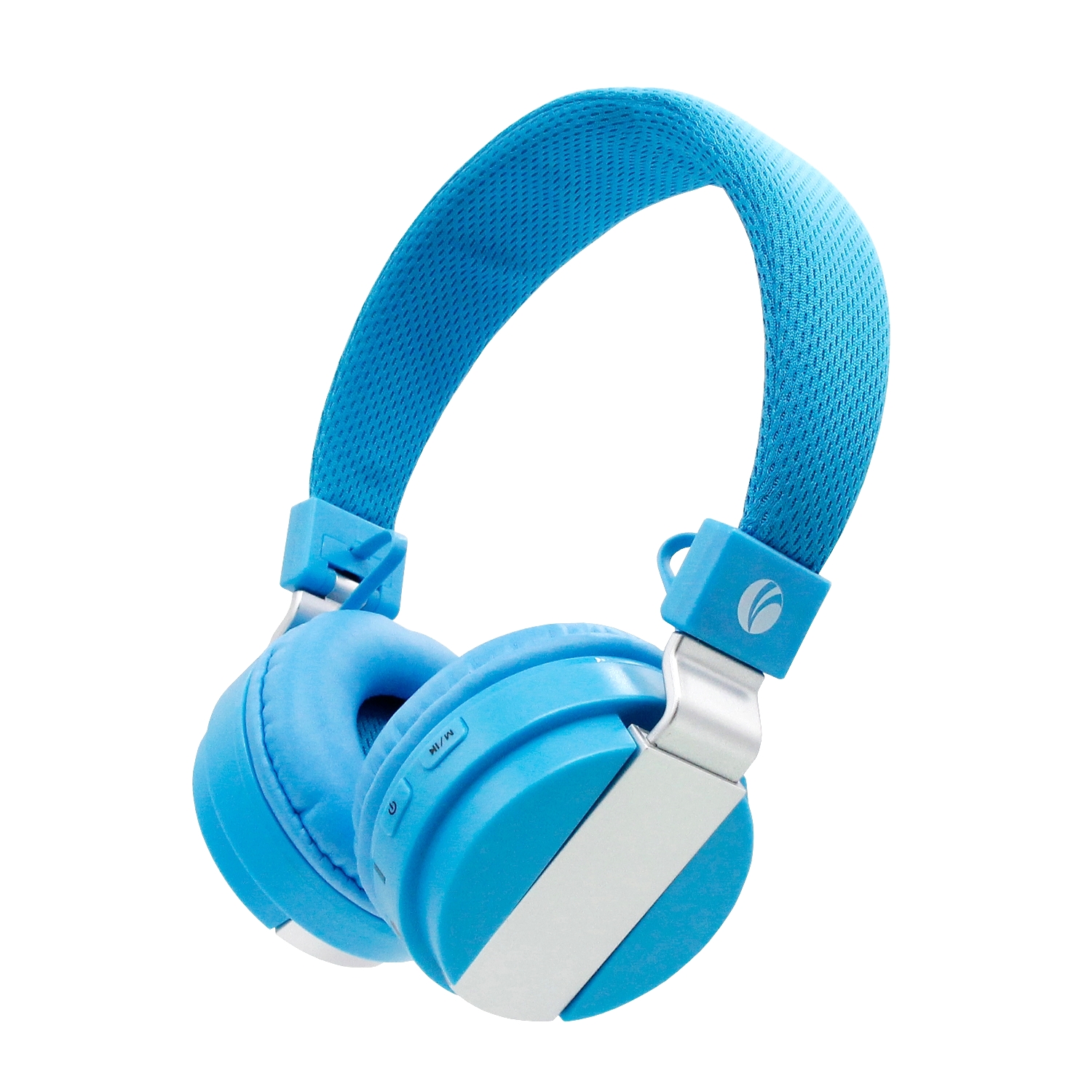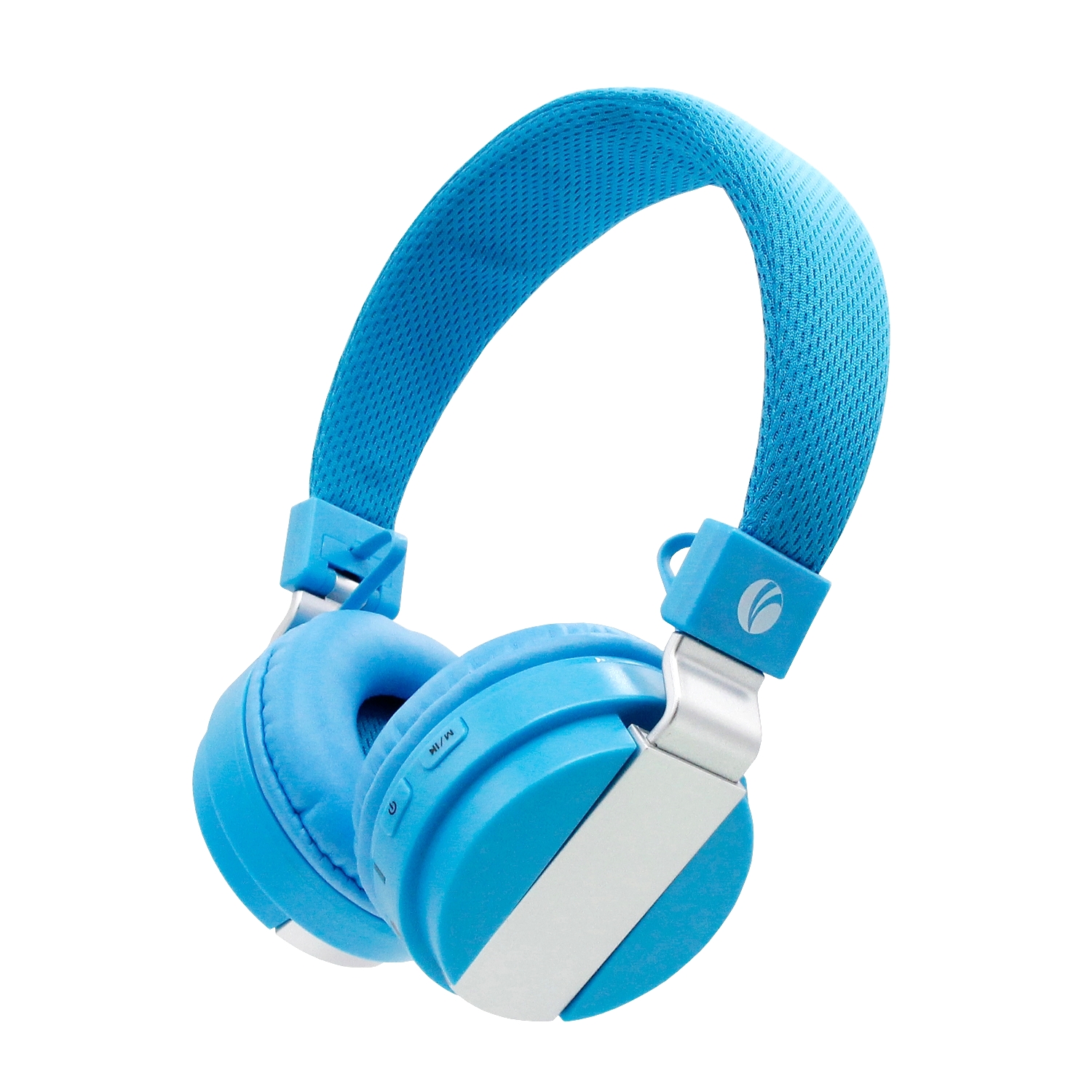 Get 1 free
Share It
Collection (

3

)
BLUETOOTH HEADPHONE-M274
vcom,bluetooth,3.0V,headset
Price:

/Piece
Sales:

135

pieces/month

MOQ:

0

Pieces

Reviews:

0
Wholesale:
Color:
Quantity:

SKU:

0

Piece
Shipping Cost:

shippingcost

to

Select Country

Andorra
Angola
Anguilla
Antigua and Barbuda
Argentina
Australia
Austria
Belize
Benin
Bosnia and Herzegovina
Brazil
Brunei Darussalam
Bulgaria
Cambodia
Canada
Chile
China
Colombia
Congo
Cook Islands
Cote D'Ivoire
Cyprus
Czech Republic
Denmark
Dominica
Dominican Republic
East Timor
Ecuador
Egypt
Eritrea
Fiji
Finland
France, Metropolitan
French Polynesia
Germany
Greece
Honduras
Hong Kong
Hungary
Iceland
India
Indonesia
Iraq
Israel
Jamaica
Japan
Kazakhstan
Kenya
Kuwait
Lao People's Democratic Republic
Liberia
Macau
Malaysia
Mexico
Myanmar
Nauru
Netherlands
New Caledonia
New Zealand
Niger
Niue
Pakistan
Panama
Peru
Philippines
Poland
Romania
Russian Federation
Samoa
Sierra Leone
Singapore
Solomon Islands
South Africa
Sri Lanka
Taiwan
Thailand
Tonga
Trinidad and Tobago
Turkey
Tuvalu
Ukraine
United Arab Emirates
United Kingdom
United States
Vanuatu
Viet Nam
Zambia

(Please contact us to get the real-time shipping costs)
Total Cost:

US$

0.00
Buy it now
Add to Cart
Enquiries
Seller Guarantee
Quality Guarantee
Lightning Delivery
Excellent Service
Description

Specification

FAQs

Reviews ()
Model

Model No

M274

SKU

330

Product Type

Bluetooth Headphone

Details

System

Dynamic

Wearing Style

On-Ear

Size

175x155x70mm / 6.9x6.1x2.8in

Packagings

Packaging

Folding box

Performance

Impedance

32Ω

Sensitivity

115±3dB (at 1mW/1KHz)

Frequency Range

20Hz-20KHz

Bluetooth Version

V2.1+EDR

Profile

HFP/HSP/A2DP/AVRCP

Operating Frequency Range

2402MHz-2480MHz

Rated Output Power

0.5W*2

Battery Capacity

300mAh

Charging Time

1.5 hours

Transmission Distance

10m / 32.8ft

Music Playback Time

4 hours

Standby Time

about 30 hours

Driver Unit

40mm

Standards

Certification

CE

Warranty & Returns

Warranty

12 months

Return for Refund Within

14 days after received the goods

Return for replacement within

14 days after received the goods

Is this good enough to block noise from power tools (sander, router, table saw etc) to listen to music and audibles?

I use it while riding my twin cylinder riding mower and using my string trimmer with no problem. I love it.

Can anyone tell me how the music quality is?

The audio quality (via Pandora on both iPhone and laptop) is really pretty good as long as Active Noise Cancellation is *NOT* enabled. Once enabled, the audio becomes very pinched with almost no low end and a muffled high end. So I use the most without noise cancellation and they work fine for the price I paid.

Does these headphones are very comfortable?

Yeah, they are pretty comfy and can be worn for hours.soft leather.

Will these headphones work with TV's?

These headphones work well with the sound bar.

Can I make and receive phone calls?

When someone calls in, you can use the undefined play/cause undefined button(this button is at the undefinedLED light undefined ) to take the call by short pressing it and end the call by short pressing again.

- No more, we will continue to update -

There are no customer reviews yet, be the first to review this item!
Get 1 Free
Please fill in the application on,so that we can contact you in time!
Edit
Consignee
E-mail
Phone
Address
Consignee

E-mail

Phone

Address