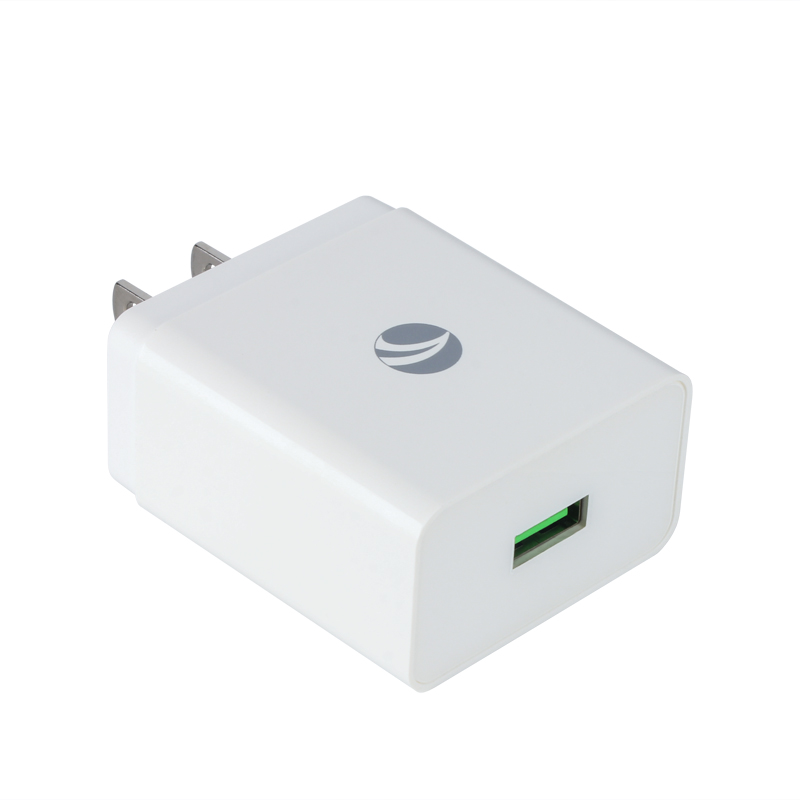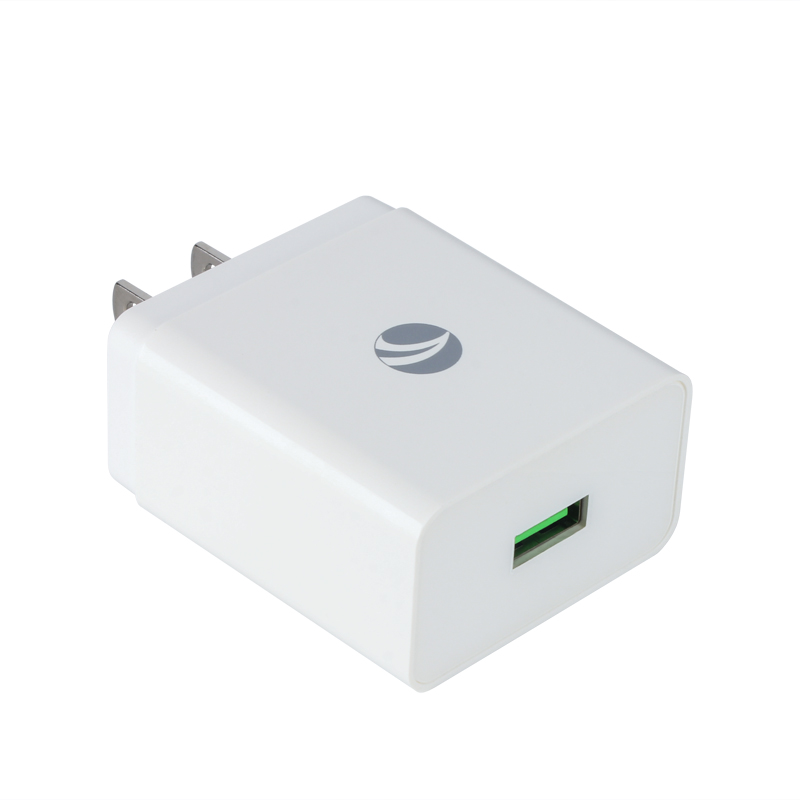 Get 1 free
Share It
Collection (

0

)
US TYPE CHARGER-M042
vcom.us type,QC 3.0,wall charger
Price:

/Piece
Sales:

198

pieces/month

MOQ:

0

Pieces

Reviews:

0
Wholesale:
Color:

White
Quantity:

SKU:

0

Piece
Shipping Cost:

shippingcost

to

Select Country

Andorra
Angola
Anguilla
Antigua and Barbuda
Argentina
Australia
Austria
Belize
Benin
Bosnia and Herzegovina
Brazil
Brunei Darussalam
Bulgaria
Cambodia
Canada
Chile
China
Colombia
Congo
Cook Islands
Cote D'Ivoire
Cyprus
Czech Republic
Denmark
Dominica
Dominican Republic
East Timor
Ecuador
Egypt
Eritrea
Fiji
Finland
France, Metropolitan
French Polynesia
Germany
Greece
Honduras
Hong Kong
Hungary
Iceland
India
Indonesia
Iraq
Israel
Jamaica
Japan
Kazakhstan
Kenya
Kuwait
Lao People's Democratic Republic
Liberia
Macau
Malaysia
Mexico
Myanmar
Nauru
Netherlands
New Caledonia
New Zealand
Niger
Niue
Pakistan
Panama
Peru
Philippines
Poland
Romania
Russian Federation
Samoa
Sierra Leone
Singapore
Solomon Islands
South Africa
Sri Lanka
Taiwan
Thailand
Tonga
Trinidad and Tobago
Turkey
Tuvalu
Ukraine
United Arab Emirates
United Kingdom
United States
Vanuatu
Viet Nam
Zambia

(Please contact us to get the real-time shipping costs)
Total Cost:

US$

0.00
Buy it now
Add to Cart
Enquiries
Seller Guarantee
Quality Guarantee
Lightning Delivery
Excellent Service
Description

Specification

FAQs

Reviews ()
Technical Specifications

Input(Euro/US/UK): AC 100-240V 50/60Hz 0.3A Max

Output: 3.6V-6.5V 3A/6.5V-9V 2A/9V-12V 1.5A

Size: 51*44*26mm

Weight: 58g

Model

Model No

M042

SKU

500

Product Type

QC Charger

Details

Size

51x44x26mm / 2.0x1.7x1.0in

Weight

58g / 2.0oz

Packagings

Packaging

Folding box

Performance

Input

AC 100-240V 50/60Hz 0.3A Max Output(Quick Charge): 3.6V-6.5V 3A/6.5V-9V 2A/9V-12V 1.5A

Standards

Certification

CE, RoHS, FCC

Warranty & Returns

Warranty

12 months

Return for Refund Within

14 days after received the goods

Return for replacement within

14 days after received the goods

Does this also come with plug for USA?

Yes. Syncwire 4-Port International USB Charger Plug comes with US UK EU Travel adaptor. These interchangeable adapters are easy to fit into an All-in-One Gadget. Please note that the USA adapter plug is built in the mains charger.So the Syncwire 4-Port International USB Charger is suitable for Home and Travel Use.

How fast does it charge compared to other chargers?

Syncwire 4-Port International USB Charger offer 4 Ports output(2×2.4A + 2×1A), which could be max up to a 34W/6.8A output, while many chargers offer 1-2A output.

Does it work for One Plus 3?

Yes, it works with any device. I use it for my beats headphones, iPhone, iPad, Siri remote.

Does this work on the Samsung S7?

Yes! I recently purchased this for use with my S7 and it charges quickly. 

Will this work for s5 active?

As long as it has a USB port charger.

- No more, we will continue to update -

There are no customer reviews yet, be the first to review this item!
Get 1 Free
Please fill in the application on,so that we can contact you in time!
Edit
Consignee
E-mail
Phone
Address
Consignee

E-mail

Phone

Address